"The San Francisco 49ers have scored the West Coast's biggest ever..."
– http://www.mercurynews.com/southbayfootball/ci_23198944/levis-stadium-49ers-new-santa-clara-home-gets
HERE IS TODAY →
A look at time…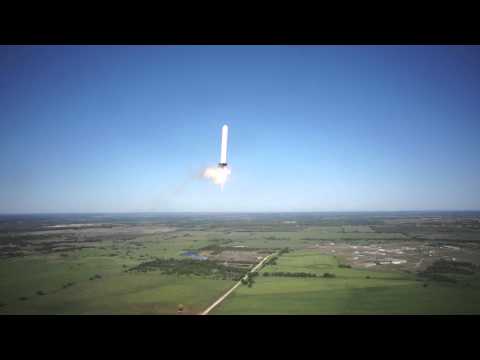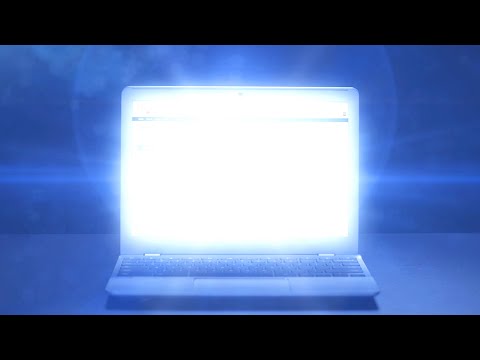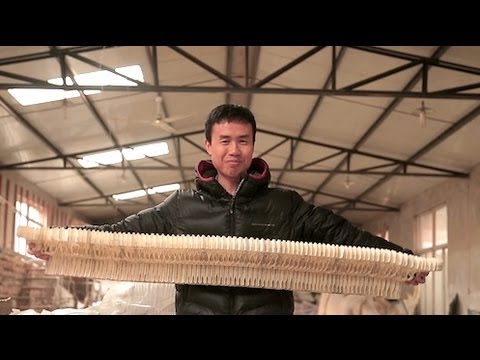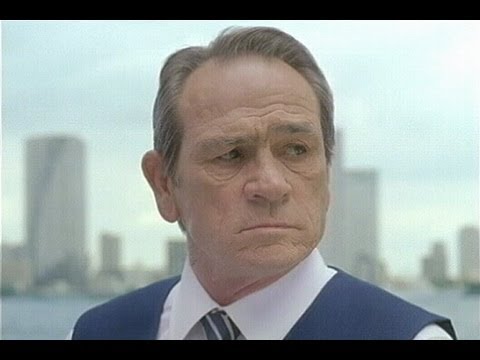 "San Jose Is Getting "Disturbingly Fast" Free Wi-Fi. Downtown area getting..."
– http://www.webpronews.com/san-jose-is-getting-disturbingly-fast-free-wi-fi-2012-03
Strut: RPG Dungeon Maps for the Real World
"Strut is a game of exploration where you compete with other players around the world to uncover the map of the earth."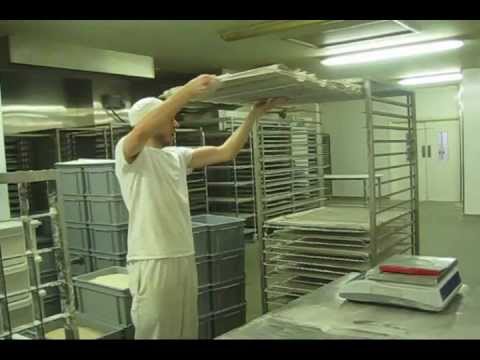 Virgin America to launch flight between San Jose... →
"Virgin America will launch a new flight between San Jose's Mineta San Jose International Airport and Los Angeles International Airport on May 1. Tickets for the flights will go on sale February 5."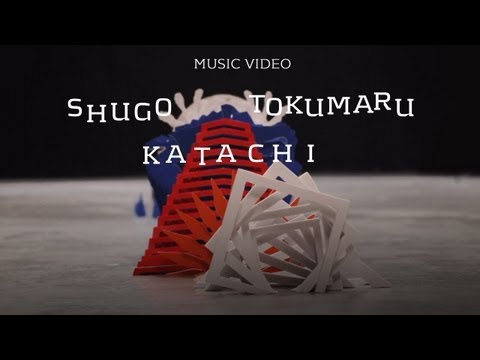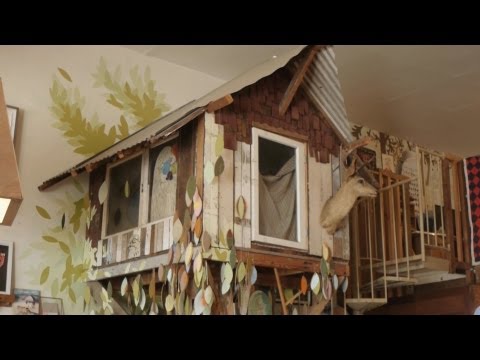 16-bit Calvin and Hobbes by Johan Vinet
"Calvin and Hobbes - what the 16-bit video game could have been" by Johan Vinet.
2012 Commute Stats
244 Days Worked. (7 Days PTO.) 137 RT Amtrak Rides (SJ to Emeryville). 52 RT Car Trips (SJ to Emeryville). 45 Days WFH. 6 RT Caltrain Rides (SJ to SF for Conferences). 2 Days in Vancouver (Conference). 2 RT VTA + BART Rides (SJ to Emeryville via Fremont).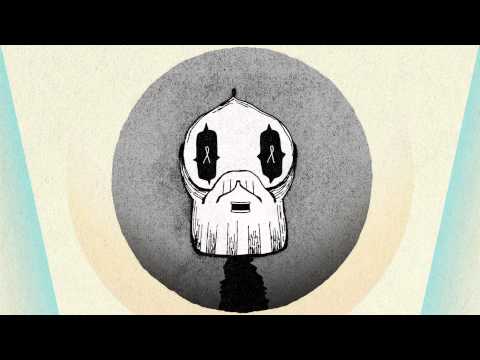 "Progression" by Laura Ball
"Progression" by Laura Ball.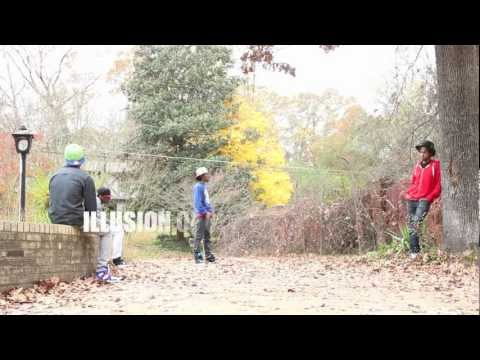 "Japanese home goods retailer MUJI this week signed a lease to take over more..."
– http://www.bizjournals.com/sanjose/blog/2012/10/japanese-home-goods-retailer-signs.html
Findings from "The Survey for People Who Make... →
"For the fifth year in a row, A List Apart and you have teamed up to shed light on precisely who creates websites. Where do we live? What kind of work do we do? What are our job titles? How well or how poorly are we paid? How satisfied are we, and where do we see ourselves going?"
"Drawn by Instinct" by Tiffany Bozic
"Drawn by Instinct," a new book by Tiffany Bozic. (Available at Gingko Press, Park Life in SF, and Amazon.)
ANA announces its new Boeing 787 flights between... →
The flight's scheduled departures from San Jose will be 11:45 a.m. Monday, Wednesday, Friday, Saturday and Sunday. Each 11-hour flight is expected to arrive at Narita International Airport shortly after 4 p.m. the next day with connecting flights throughout Asia. The flight will leave Tokyo at 5:35 p.m., arriving in San Jose shortly after 10 a.m. The 787-8 aircraft will be configured to have...
Tokyo Skytree Mural by teamLab
Super detailed, ukiyo-e inspired Tokyo Skytree Mural by teamLab.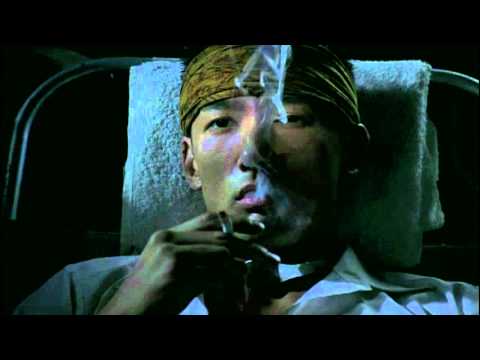 Watch
Nicholas Felton, responsible for Facebook's Timeline and Daytum, talks about his creative process at Eyeo Festival 2012.
Superhero Kids by Andy Fairhurst
"Superhero Kids" by Andy Fairhurst.
Dark Knight Rises (True IMAX) in San Jose →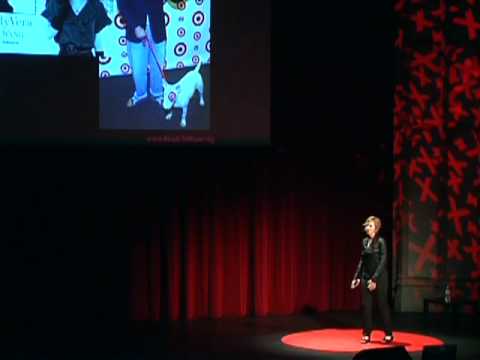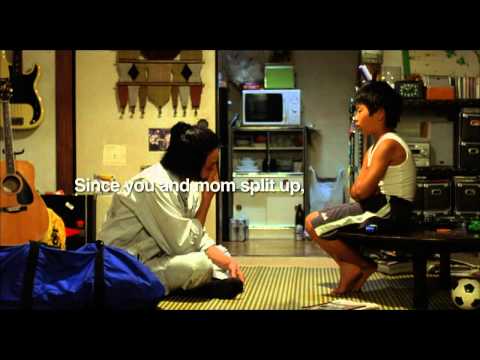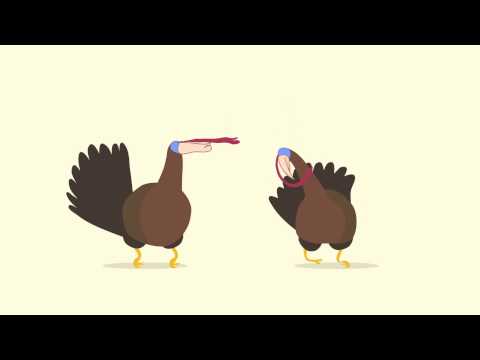 "Mussive-cluster UNITS Attack" by HR-FM →
"Mussive-cluster UNITS Attack" by HR-FM.
This Pig Wants To Party: Maurice Sendak's Latest →
"I have nothing now but praise for my life. I'm not unhappy. I cry a lot because I miss people. They die and I can't stop them. They leave me and I love them more. … What I dread is the isolation. … There are so many beautiful things in the world which I will have to leave when I die, but I'm ready, I'm ready, I'm ready." - on NPR's...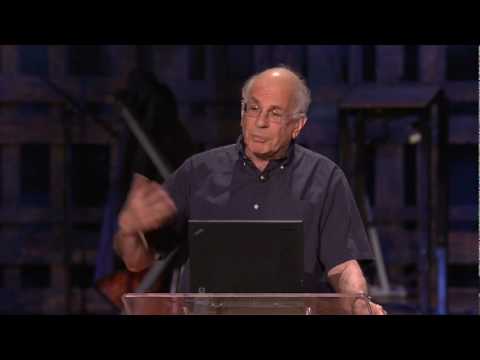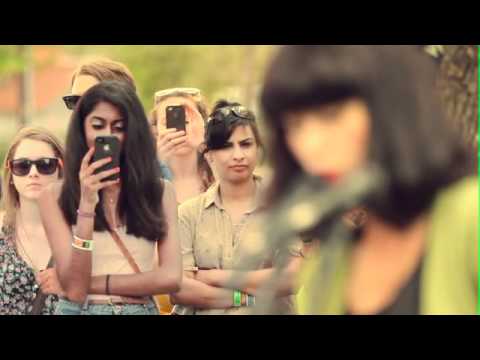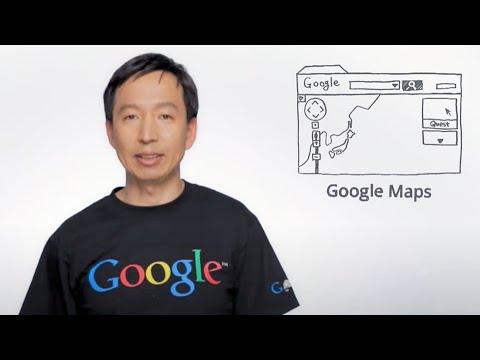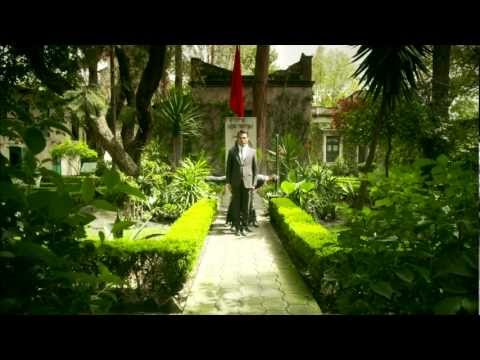 Saturday Farmers' Market coming to SJ San Pedro... →
Saturday April 7th, is the opening day of the year-round, rain-or-shine Saturday Farmers' Market. It will be open 10am-2pm, directly in front of San Pedro Square Market with around 40-50 vendors, mostly farmers, prepared food, and flowers.
$1.5 Billion Caltrain Deal Includes Tunnel to... →
"That […] pact to plow $1.5 billion in high-speed rail money into electrifying Caltrain comes with some mighty major side deals - […] a 1.2-mile tunnel through downtown San Francisco to connect the line to the new Transbay Terminal."
Watercolor Maps by Stamen →
Watercolor maps by Stamen.